i don't know a single person that can't check at least one box.
Not many people are talking about this stuff... until now.
we're not cool. we just show up.

4. Small actions add up!
You made some space above. Now decide on a manageable goal -- One hangout a month? 15 mins to catch up on texts a day? One facetime a month? Pick a small goal. Very small. Probably just a singular one, so you can stay accountable to yourself. After you've done it multiple times in a row, you can add another small goal.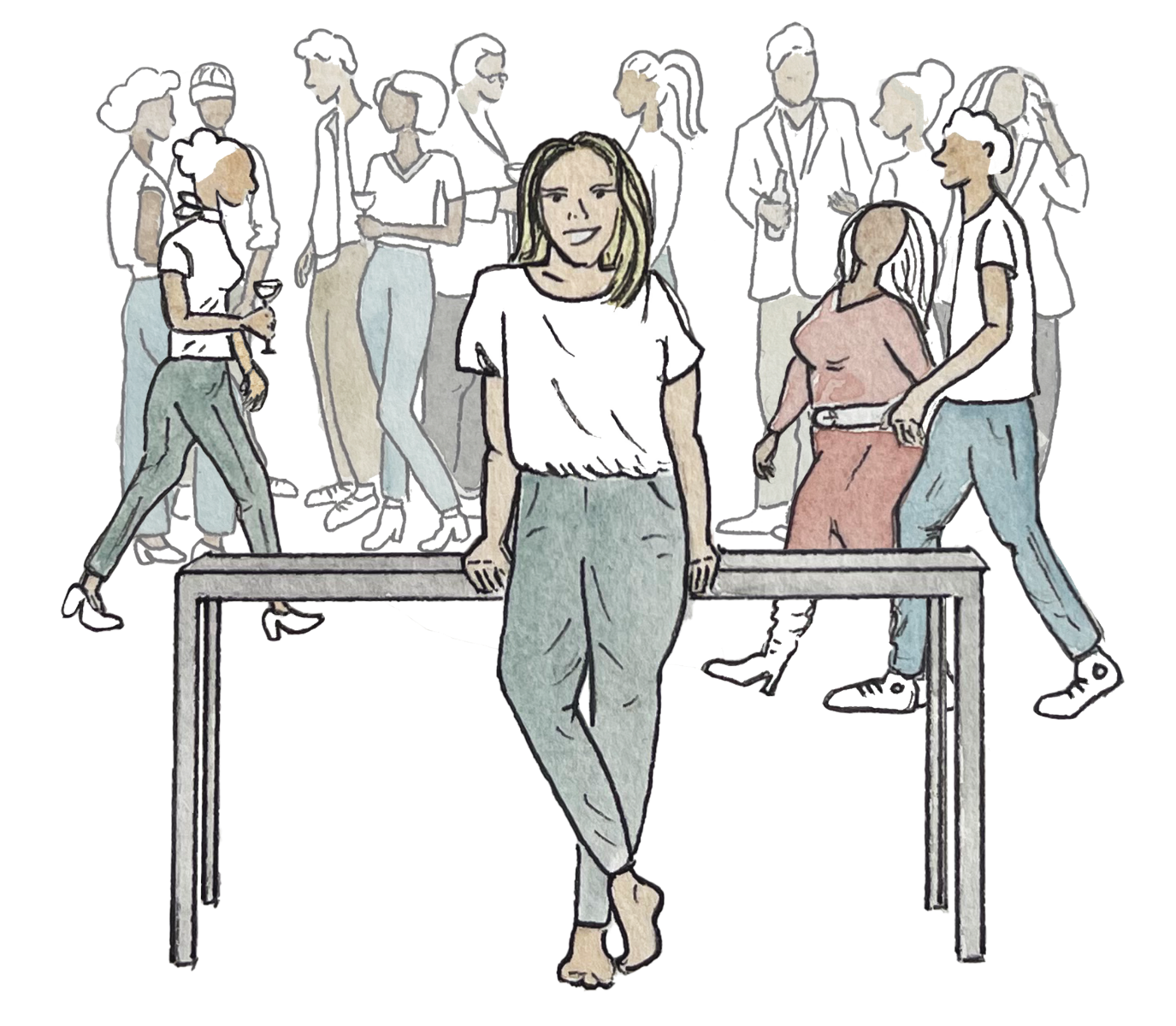 3. Decide how you communicate best
Set some boundaries. Decide what works best for you -- Text, Facetime, In-Person, Phone Calls, DM -- whatever it is. Start communicating that. "Hey! I wanna chat, but texting is easier during the day." or "I love when you send me that video, but can we not then start talking in the DMs. I'll won't miss your message if it's in my texts."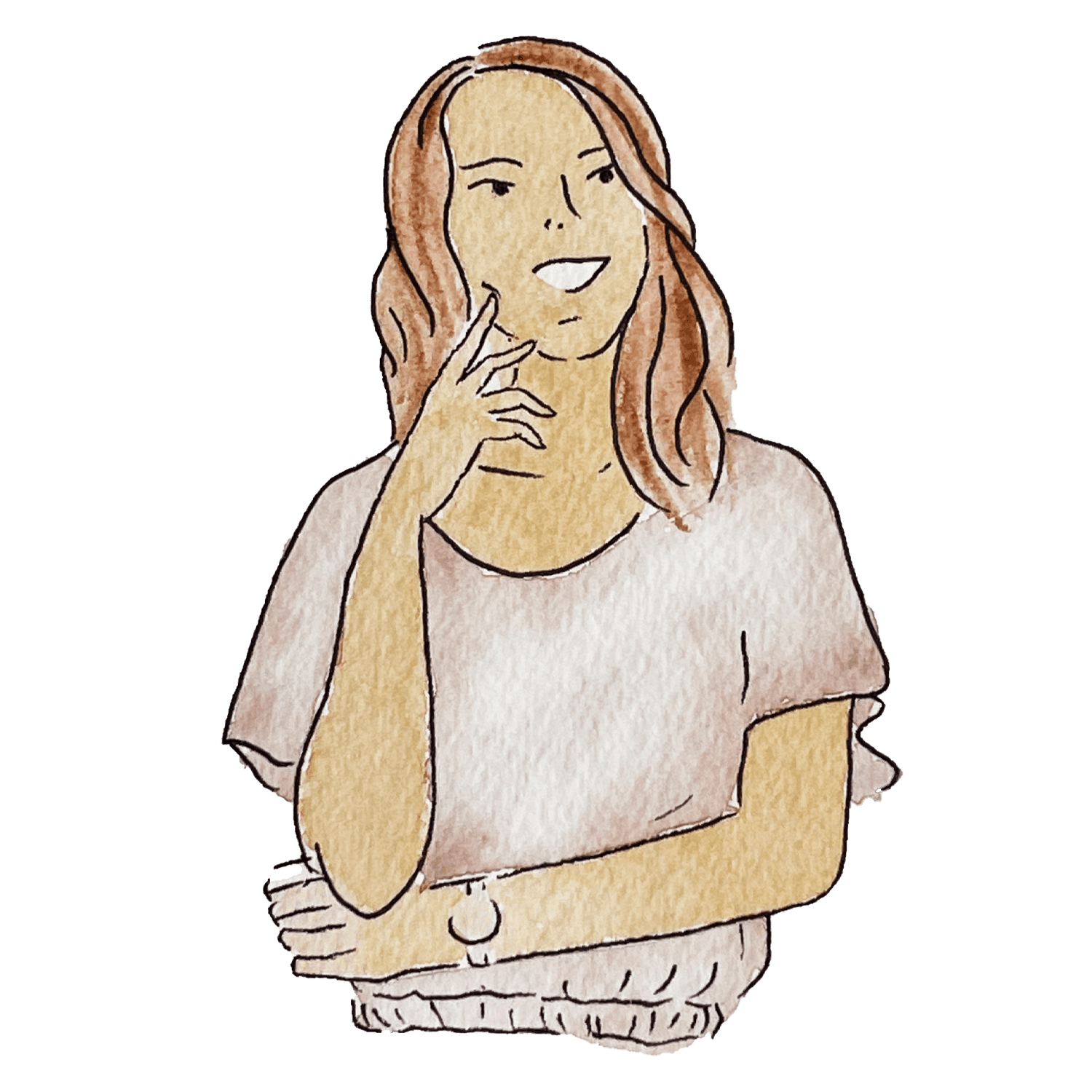 Lean in. I've got a secret for you
you are probably trying to doing too much.
So the first step is to take a couple things off your plate.
After that you'll want to make one small goal for the month.
Just one.
Everyone is unique and that includes how we like to connect with our people, share in our friendships and build a community.
The Community Audit is a workbook that will guide you through a deep dive into your current community+ how you like to show up. It will help you design a plan for how to act intentionally to cultivate the community you are dreaming of. 
Find your version of "feels good."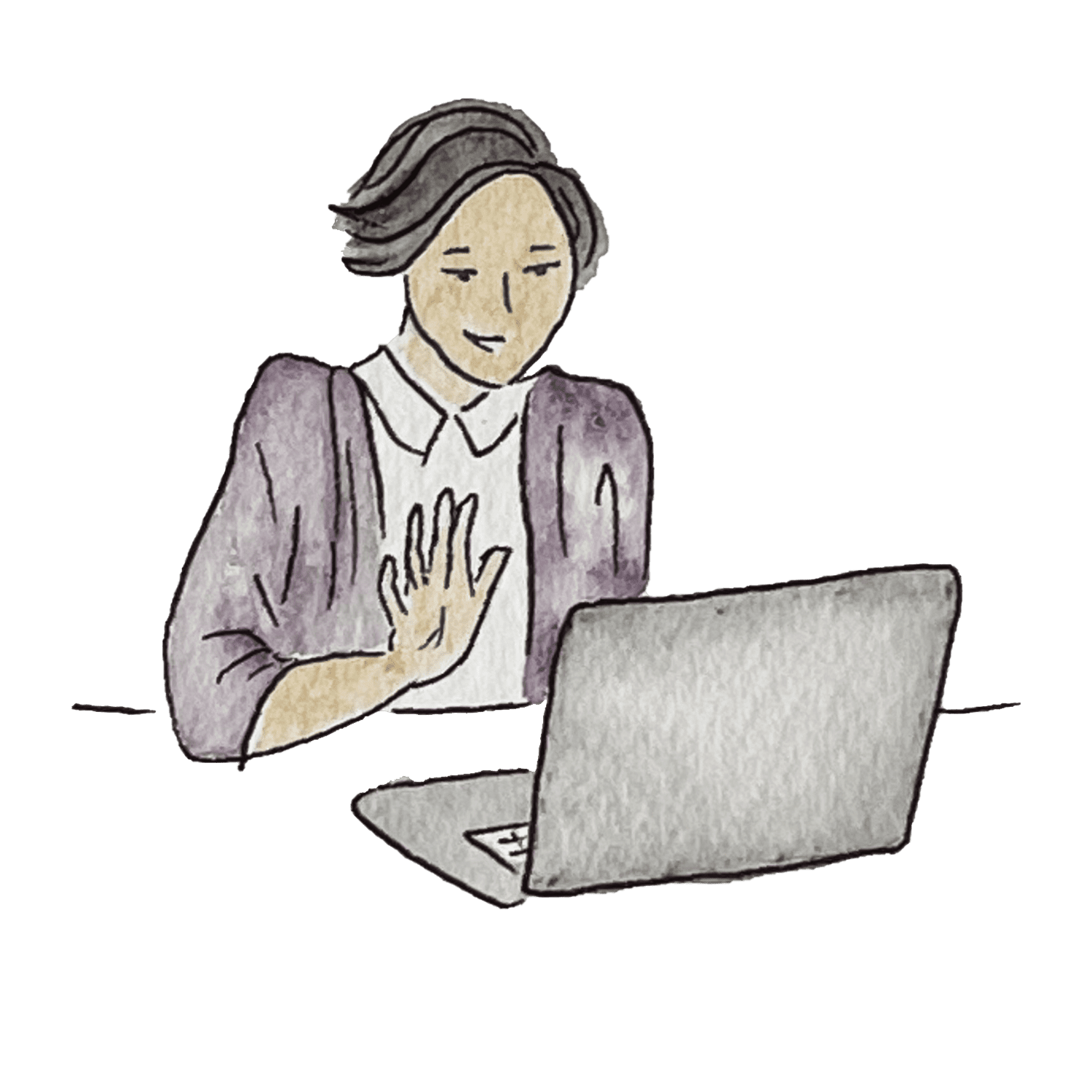 We set all sorts of goals — health, finance, career, family, romantic. 
It's a well known fact accountability helps us achieve our goals. 
You want to make new friends or join a group or work on old friendships, but you are nervous? Maybe things don't work out? 
Let's get a group together and make things happen!