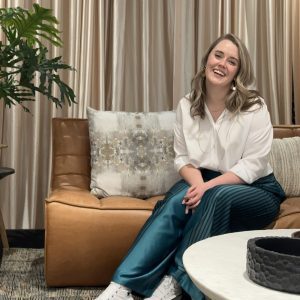 Get access to a variety of Alex's images to use in marketing materials and conference itineraries.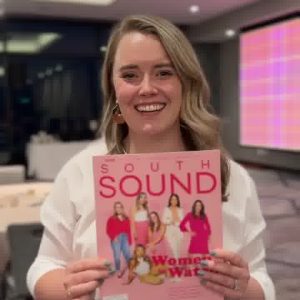 Download Alex's press kit to get her bio, fast facts, and recommended interview topics & questions.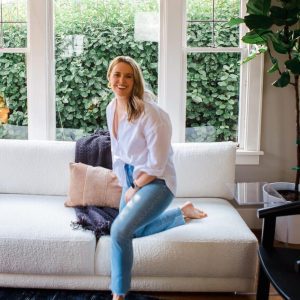 Learn about Alex's story. Download her bio to use for your event marketing materials.
PLEASE MAKE SURE THE CLICKER IS IN RANGE ON STAGE
NO SOUND/AUDIO OR WIFI IS NEEDED
Provide your emcee or host the info they need to introduce Alex on stage.