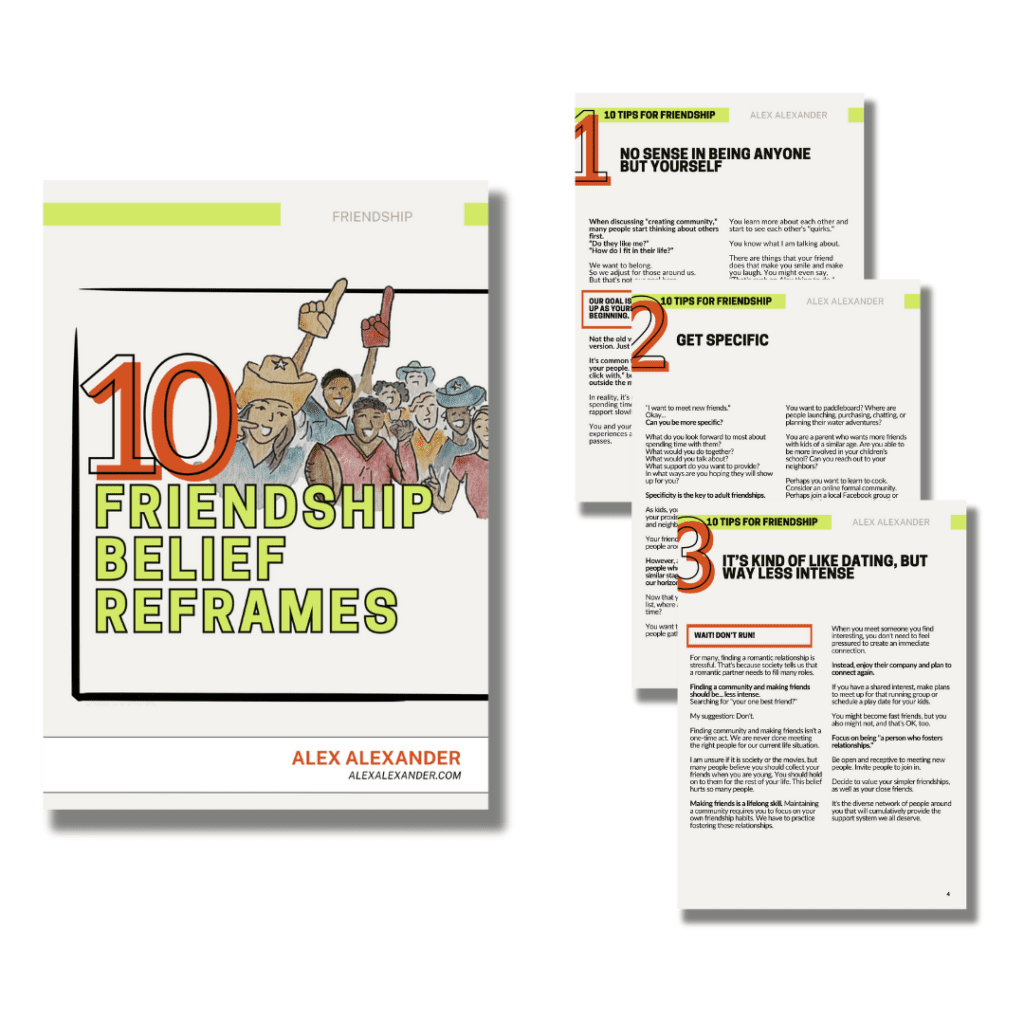 MY TOP 10 TIPS TO
TRANSFORM YOUR FRIENDSHIPS.
Discover how to build strong, lasting friendships that bring joy and fulfillment to your life.
10 TIPS FOR
BETTER FRIENDSHIPS.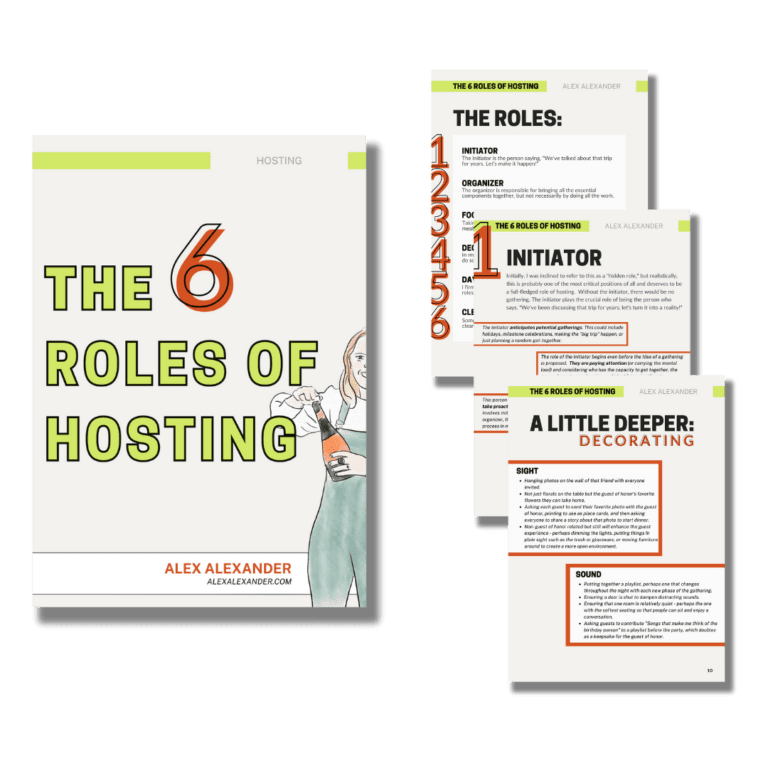 DISCOVER THE SECRET TO
STRESS-FREE HOSTING.
Create more connection with your friends and family at your next gathering using the tips in this guide. Learn how to delegate the 6 roles of hosting and feel confident in your ability to throw a successful, stress-free gathering.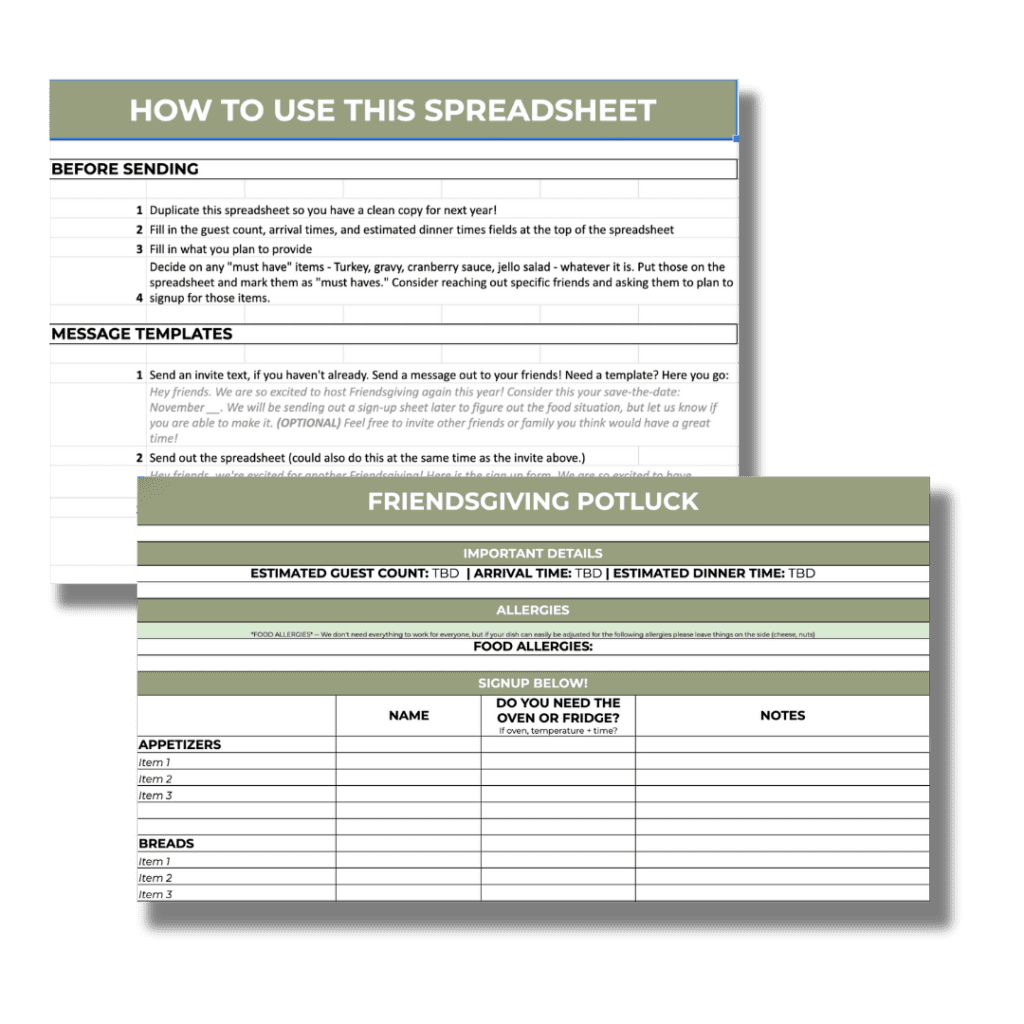 ALL YOU NEED FOR A
STRESS-FREE FRIENDSGIVING!
A complete signup sheet for your next Friendsgiving (but really this works for any potluck). Send out in an email or a text and you're done!
FRIENDSGIVING POTLUCK
SIGNUP SHEET