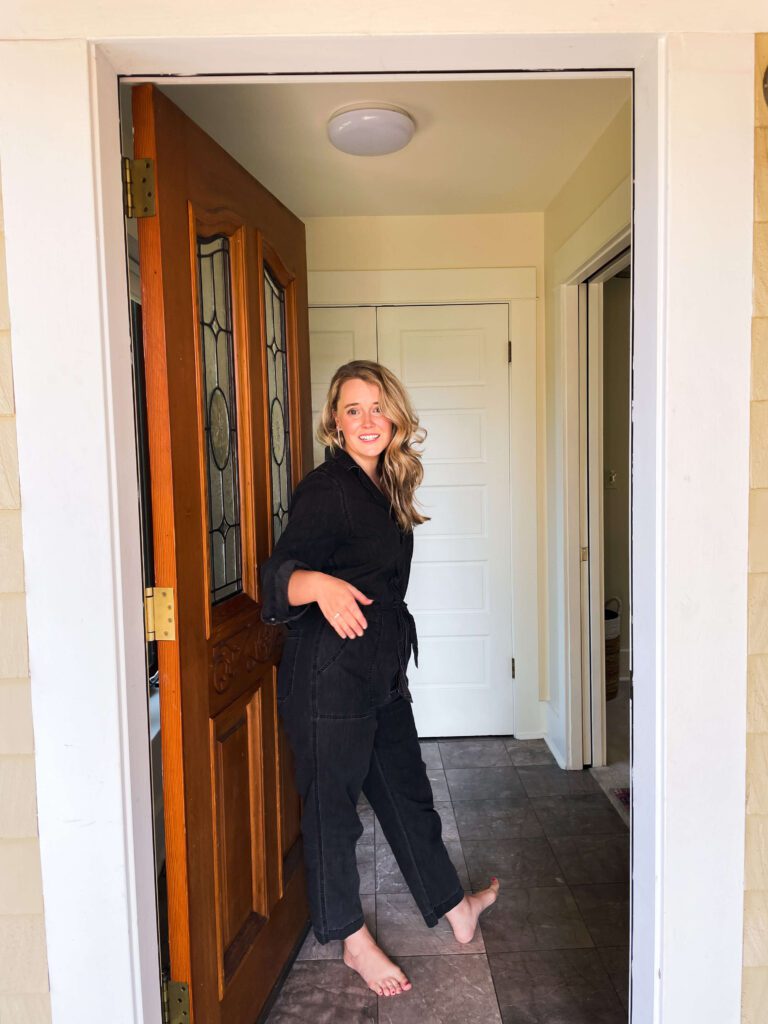 I'm just a gal who cares about community + friendships.
The short answer? I didn't have a healthy supporty system growing up, so I built one. Out of Friends.
I
believe
a healthy support system is the
Free downloads to get you started
Rethink how you "get people together" using this 10 page guide. I can promise you… you will never go back.